Featured Story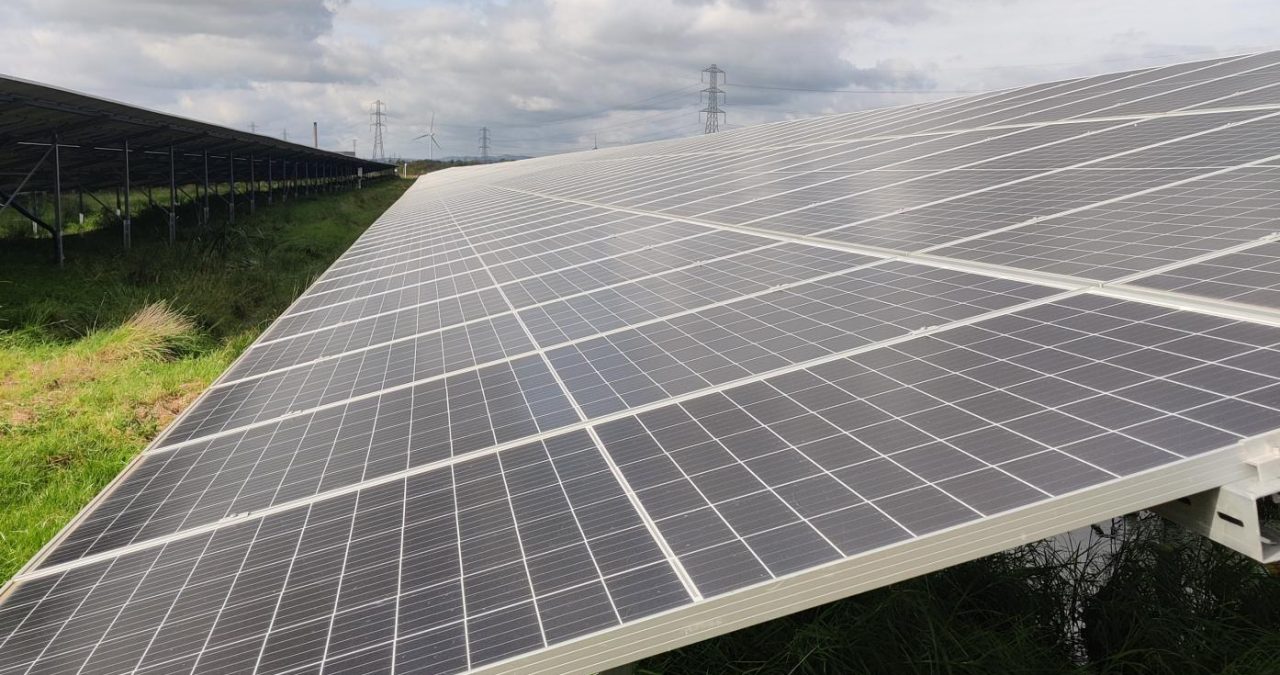 COP President Designate Alok Sharma and Secretary of State for Wales, Simon Hart, Visit NextEnergy Capital | Llanwern Solar Farm
London, October 15th, 2021 – NextEnergy Capital Group ("NEC"), a leading specialist in solar investment and solar asset management, is pleased to report the visit from the Right Honourable Alok Sharma, President for COP26 and the Right Honourable Mr Simon Hart, Secretary of State for Wales, to the Group's Llanwern solar farm located near Newport in South Wales.
The visit follows the energisation of the UK's largest subsidy-free solar farm in April this year with Llanwern representing the UK's largest solar farm, helping to significantly increase the UK's generation from renewable energy sources as it looks to a decarbonised future.  The relevance on developments such as Llanwern in reducing the UK's carbon footprint will be key to the agenda at this years' United Nations Climate Change Conference, also known as COP26.
Llanwern solar farm has an installed capacity of 75MWp, generating enough clean energy to power over 20,000 homes a year.  Llanwern is the largest solar farm constructed and energised in the UK and is a Development of National Significance, approved by the Welsh Assembly in 2018.  Llanwern was constructed during the Covid-19 pandemic and employed over 200 workers on site at peak construction.  The asset is situated within the Gwent Levels, an area with special ecological considerations supporting unique ecology.
A one-of-a-kind ecological management plan sits behind the asset – agreed in partnership with Natural Resources Wales (NRW), Royal Society for the Protection of Bird (RSPB) and other stakeholders including Newport Council – which will restore the landscape for the specific benefit of rare birds, small mammals and invertebrates; many of which are unique to this area. (more…)
Next Page »