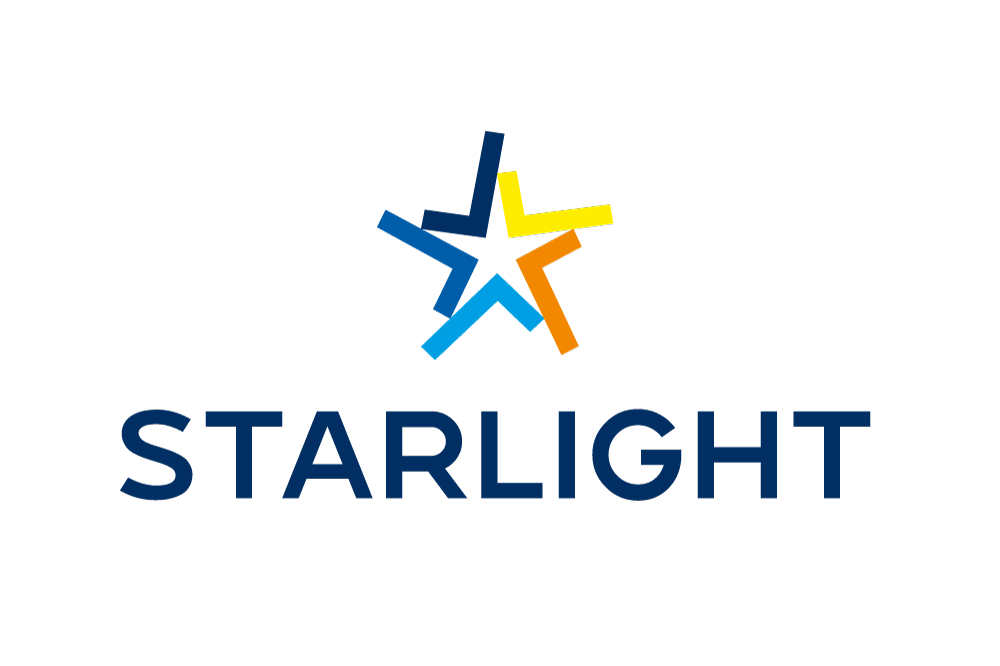 Starlight is a new company within the NextEnergy Group focused on renewable asset development globally.
It initially targets and develops early-stage solar PV projects with a focus on key NextEnergy Group geographies where the team already has existing experience.
Further plans include but are not limited to expansion into other jurisdictions and in energy storage, wind (both onshore and offshore) and green hydrogen projects. 
Starlight benefits from the NextEnergy Group's industry-leading ESG practices and quality assurance processes.  Development projects mainly targets greenfield and brownfield sites and Starlight is keen to work alongside local developers in its new jurisdictions.
Starlight has been set up with the internal reassignment of a team of over 35 professionals and c.8.3GW of renewable energy projects at various stages of development and operating assets in Italy, UK, Canada, Greece and Romania including Llanwern, at 75MWp the largest operating solar PV plant in the UK and a range of innovative agri-voltaic solar projects.
Further projects are being assessed in the US, Poland, Spain, Chile and India. Starlight has a target to fully develop 10GW of renewable energy assets within four years across various international jurisdictions, including the Americas, Europe and Asia.
Starlight entails the full control over each stage of the development process up to the oversight of each step required in order to obtain all the authorizations needed to achieve ready-to-build status and prepare the assets for construction and operation. All the development activities from land scouting, through project design and obtainment of authorizations are managed and executed through in-house and dedicated teams of technicians, financiers and lawyers.
IN-HOUSE DEVELOPED PROJECTS
Strensham

Llanwern