Our impact
1,451

GWh total electricity generation - FY2021/22

627

k-tonnes of CO2e emissions avoided in 2022

488,000

homes powered

238,000

equivalent number of cars taken off the road

2 million

barrels of oil equivalent avoided
Sustainable Investing

Our approach to sustainable investing.

Transparency and Reporting

We are committed to reporting on its ESG performance at both the Group and fund levels.
Corporate Social Responsiblity
We are a responsible corporate citizen.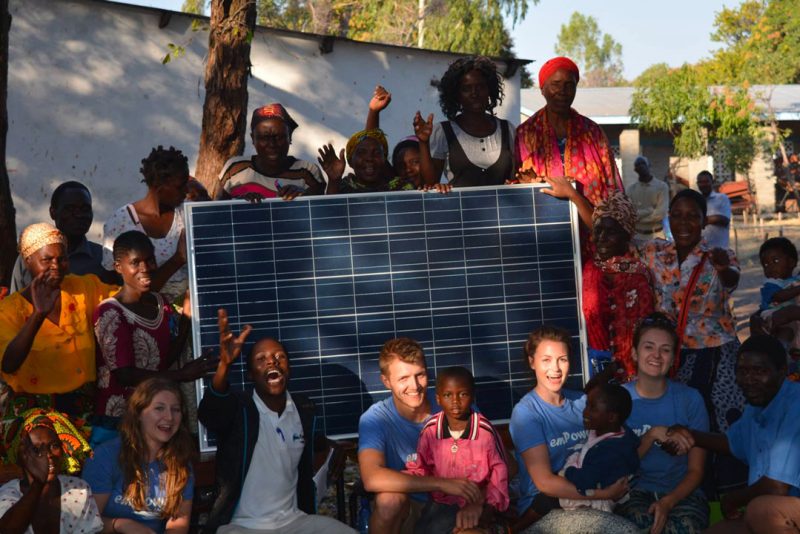 Nextenergy Foundation
NextEnergy Foundation is an international charity which was founded in 2016 and is acting to provide energy and light from renewable energy sources to underserved regions, as well as to benefit the local communities in which NEC is present, and beyond.
The Foundation's Mission is to participate proactively in the global effort to reduce carbon emissions, provide clean power sources in regions where they are not yet available, and contribute to poverty alleviation.