OUR INTERNATIONAL PRESENCE
As a specialist solar investment and asset manager, we have significant experience and deep expertise across the lifecycle of utility scale solar, ranging from subsidy-free greenfield development to market-leading operational performance.
Our exceptional track record in the UK and Italian markets has enabled us to successfully enter new markets, and we have a growing portfolio of international assets.  The current markets we are present in can be seen on the maps below, but our ambition doesn't stop there.  We have additional target markets, as also shown on the maps below, and we are interested in hearing from developers or asset owners in these markets.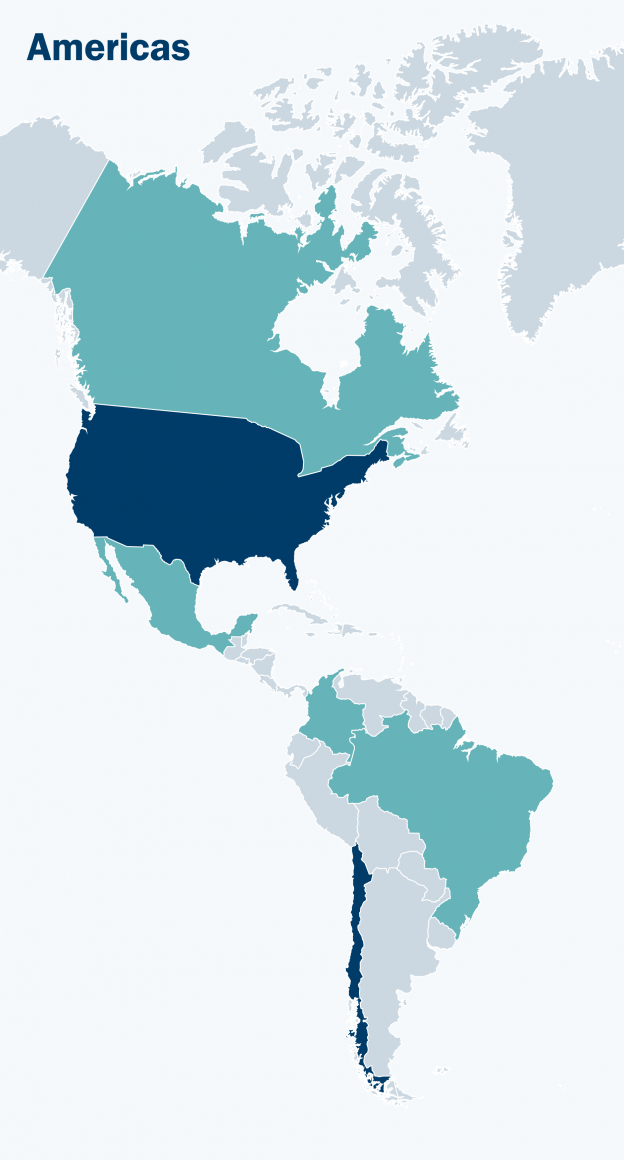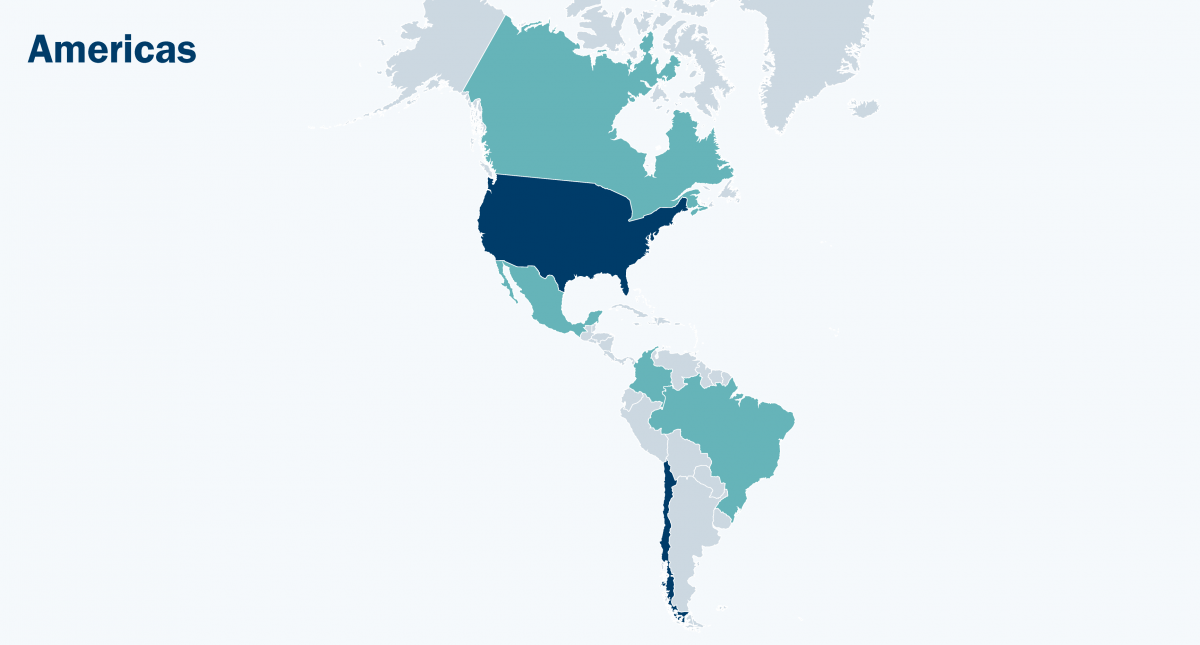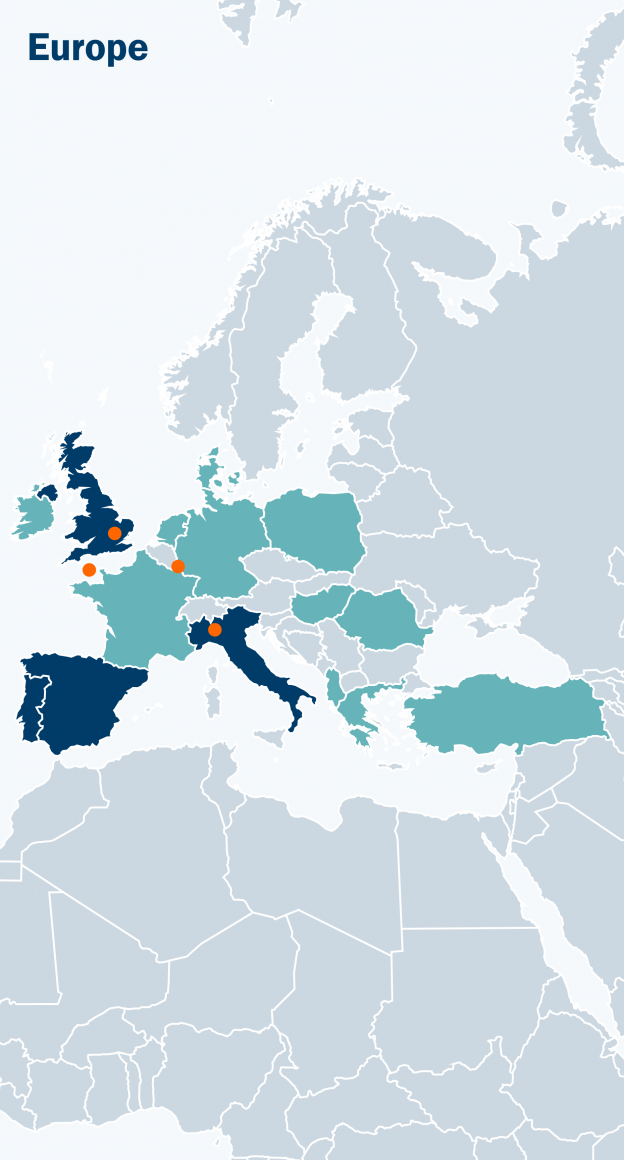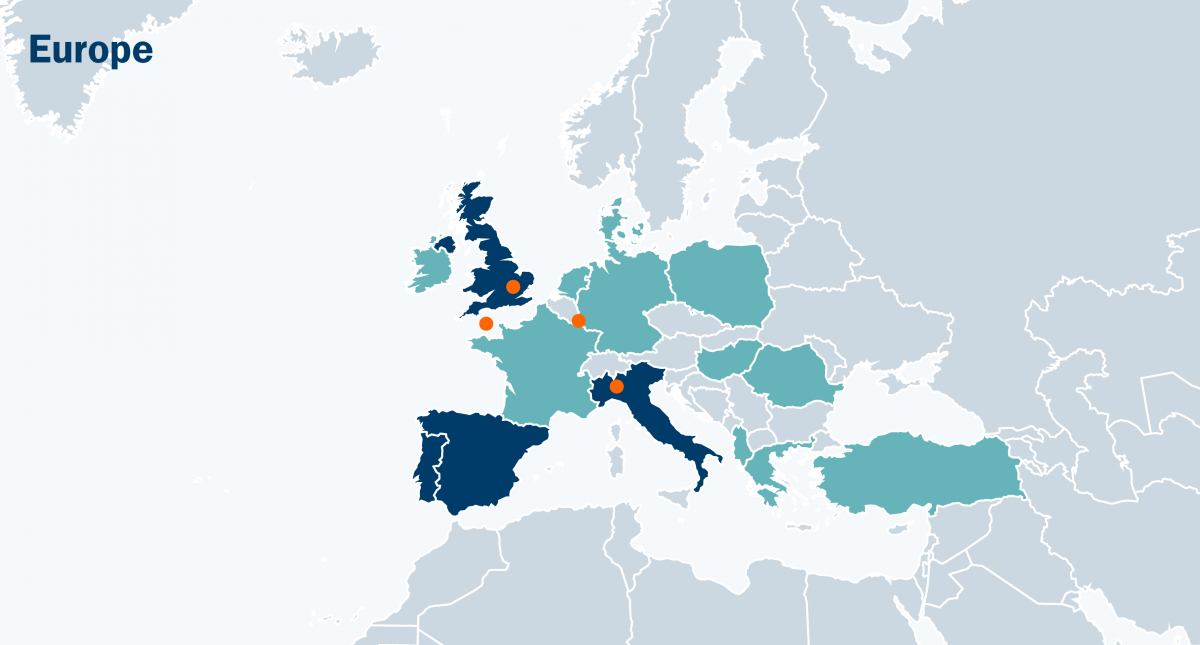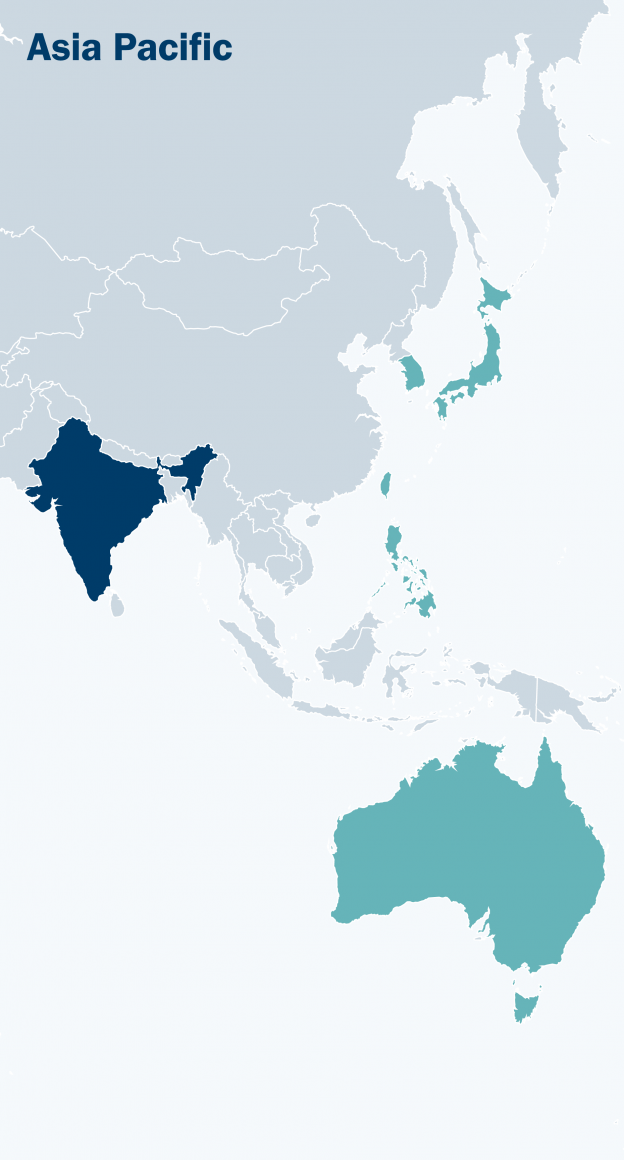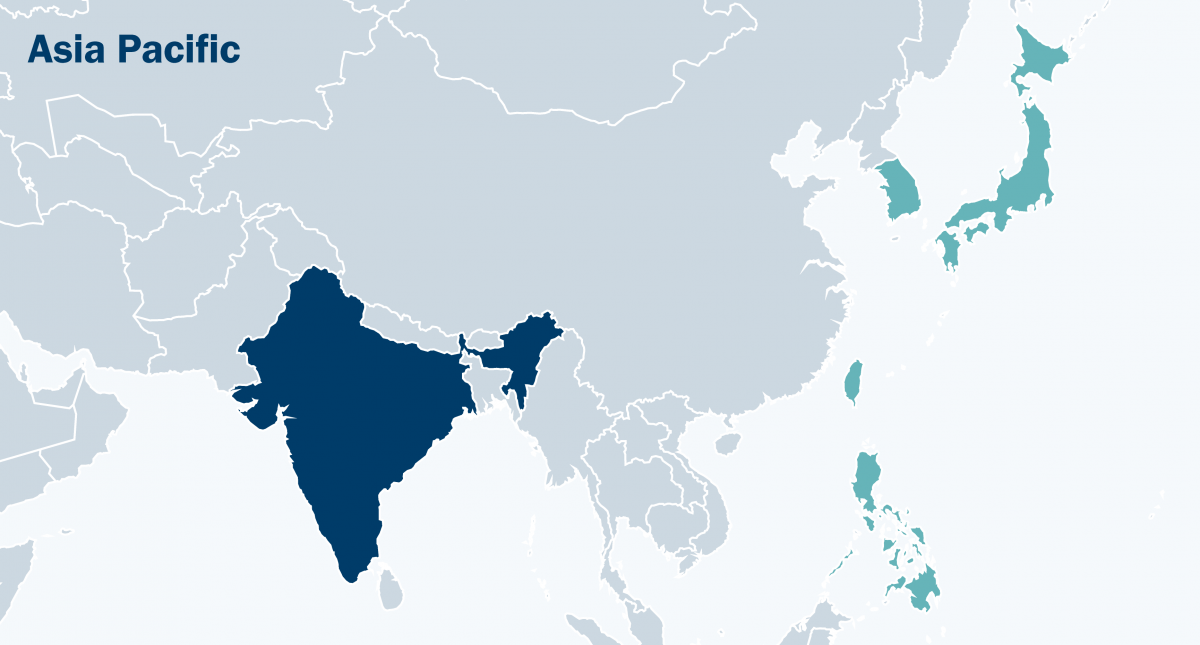 Current Operations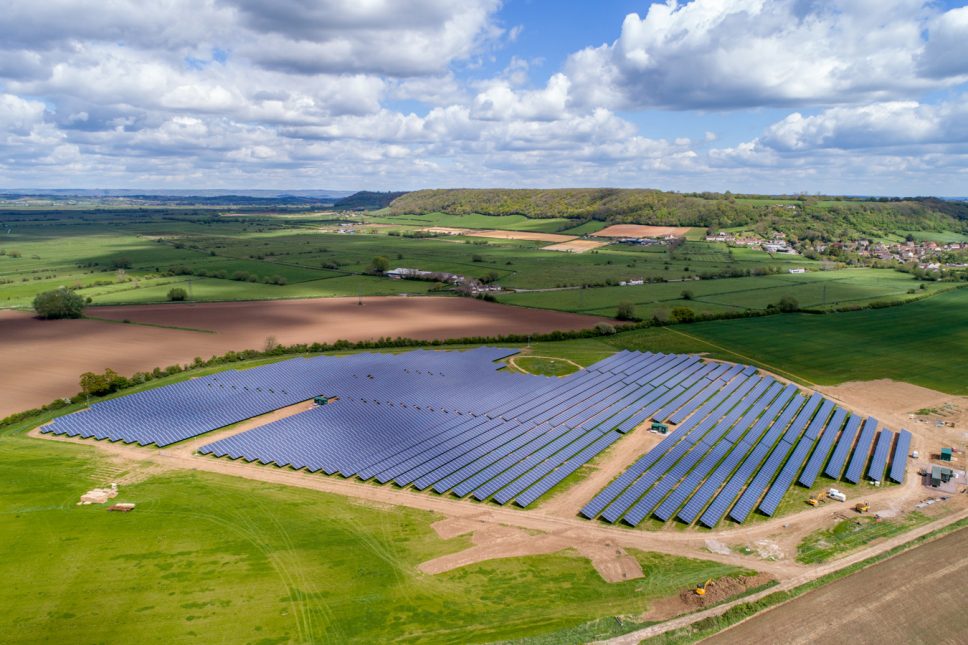 We have over 200 solar plants located across Italy, the UK, Portugal, Chile, India, and the USA, with  more than 1,280 MWp in operation.
Future Focus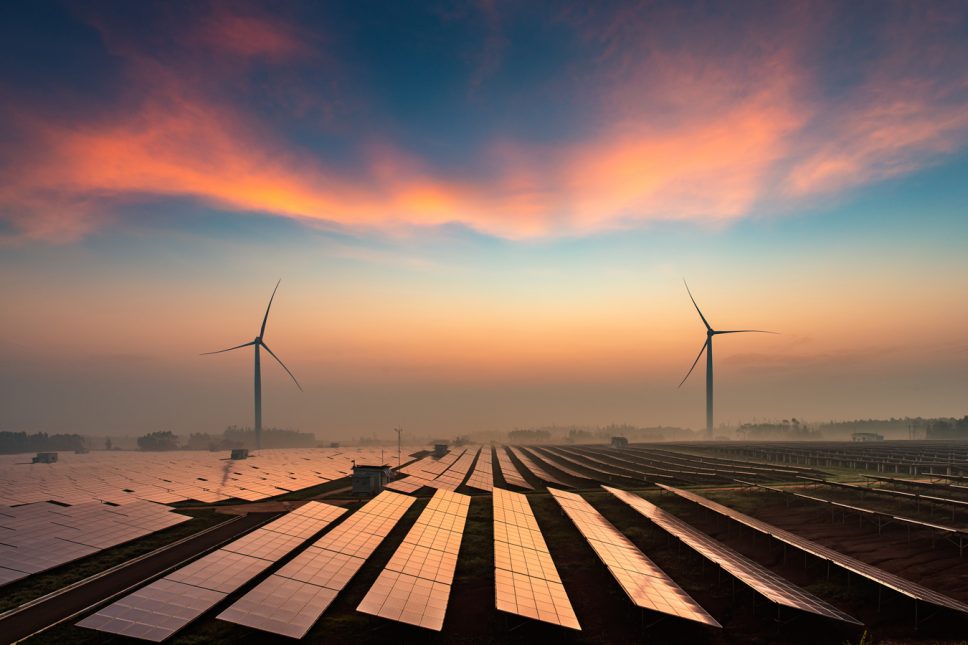 We have ambitious plans for the future.  After recent acquisitions in India, the USA, Chile and Portugal, we are now focusing on South America, Europe, Australia and the Far East.
Corporate Offices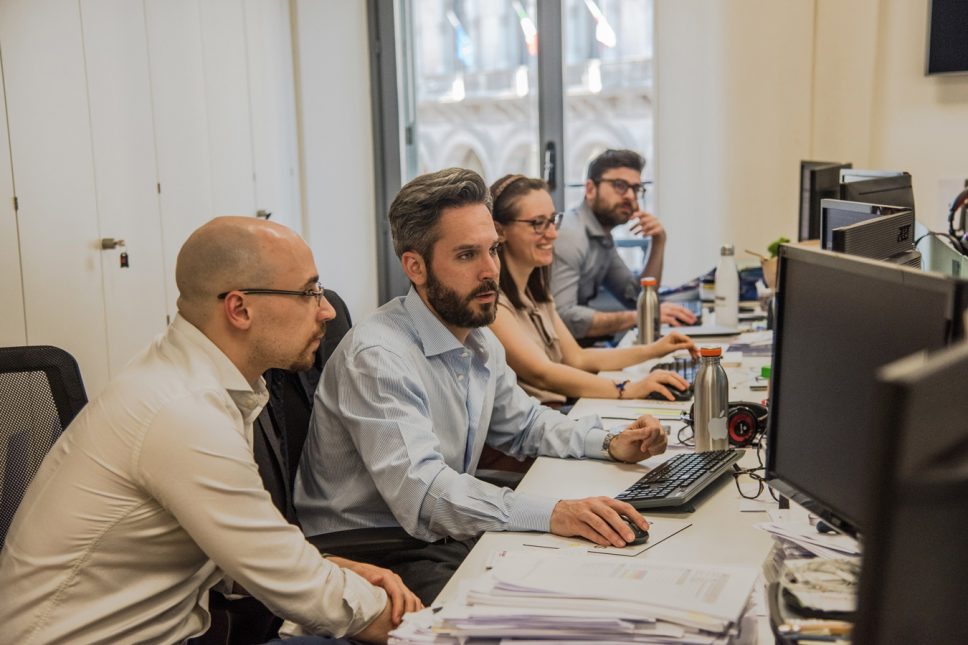 We have corporate offices in Italy, the UK, Guernsey and Luxembourg.  The NextEnergy Capital Group – 70 people – has an extensive track record in solar across multiple geographies in all the 10 largest solar markets (excluding China).
Our Team
Teamwork is at the heart of our success and is what we believe sets us apart as a great place to work.
Find out more about the team members that make NextEnergy Capital the successful and values-driven company that we are proud to be.
Our Values

Discover the set of values that inspire and guide everything that we do

Our Highlights

We're proud of what we've achieved to date, so take a look at our world in numbers

Our History

Explore the key events on the journey that has made us the company we are today