Our approach to diversity and inclusion is a natural extension of our values. Our entrepreneurial culture inspires us to try new things, to be open to different viewpoints and be bold.
NextEnergy Group is committed to cultivating and preserving a culture of connectedness that values difference and gives space for individual expression. The collective sum of our individual differences, life experiences, knowledge, innovation, self-expression, and talent and hard work form the bedrock of who we are and who we aspire to be.
We do not pursue diversity for its own sake, but instead strive for inclusiveness through our mindset, policies and practices in order to create an environment that welcomes diversity across a range of dimensions. To this end, the diversity within our workforce should be seen as the product of our inclusive culture.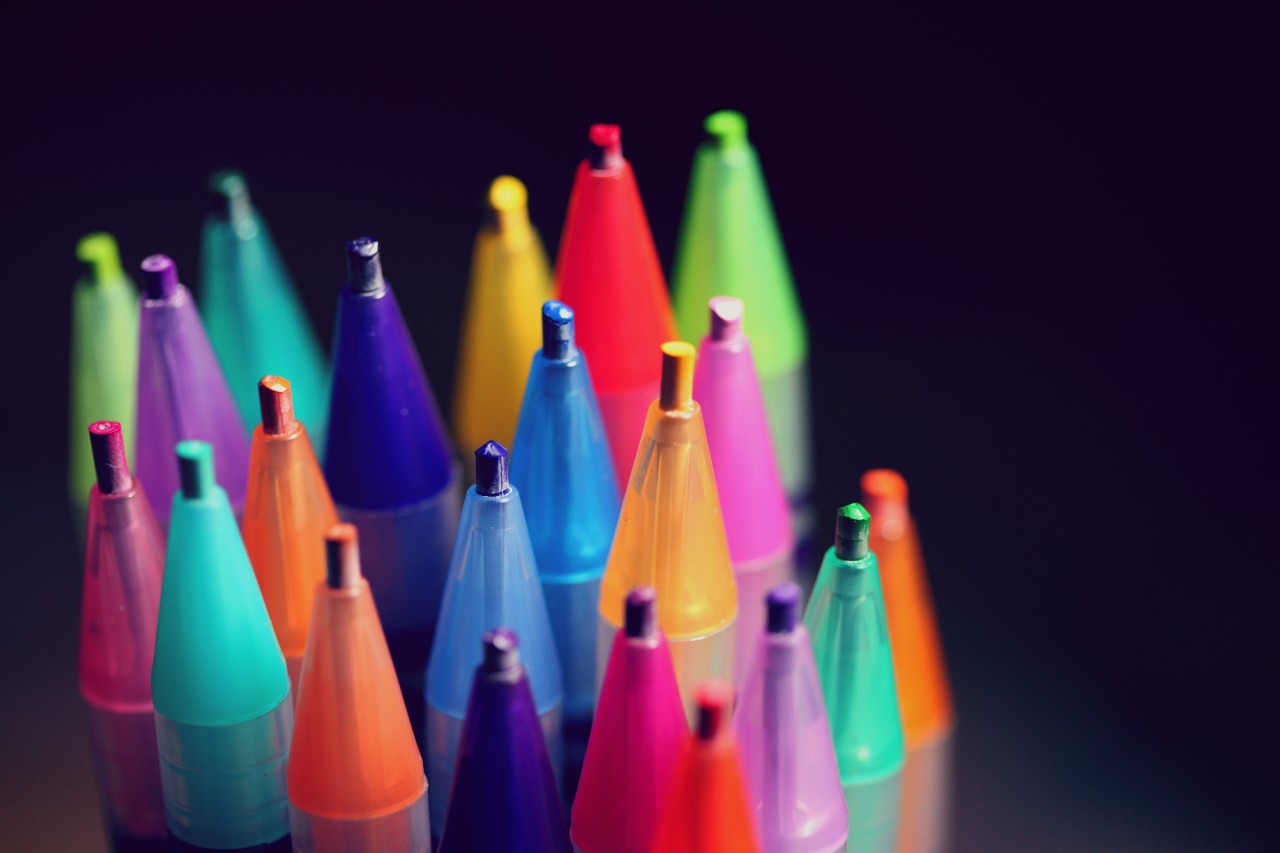 ​