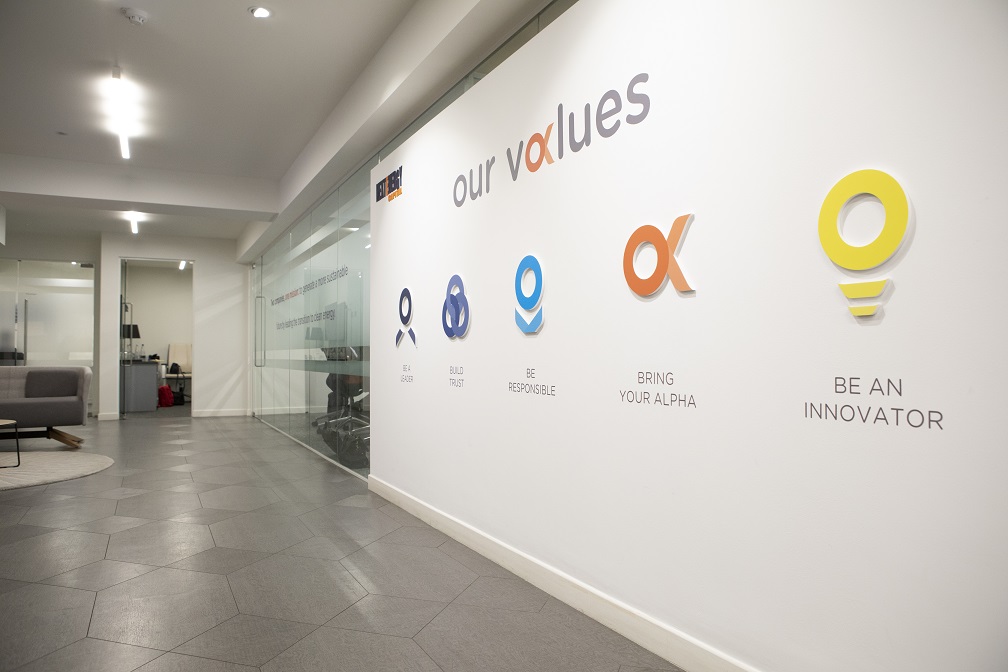 Tracy Diamond, Global Head of Compliance
I am responsible for the global compliance agenda of the company, ensuring compliance with the regulatory rules and supporting the company to ensure strong corporate governance.  What I enjoy about the role is its large and varied remit in working with senior management on different strategic projects.  We all come together and play a part to help protect and grow the company.
As a regulatory lawyer, the corporate value 'Be Responsible' really resonates with me.  It shows just how important compliance and ethics are here, calling out any unethical behaviour and exercising our fiduciary duties with responsibility and care.  It's a wonderful culture – we have the right moral compass as a business, it's extremely collegiate and supportive and provides an environment that encourages professional growth.
A personal highlight has been not only the ability to shape my career around my family life, but the opportunity to be authentic, to make a positive influence in my work in the solar investment industry that is truly meaningful.  That ties in with my own personal values and makes it all worthwhile.