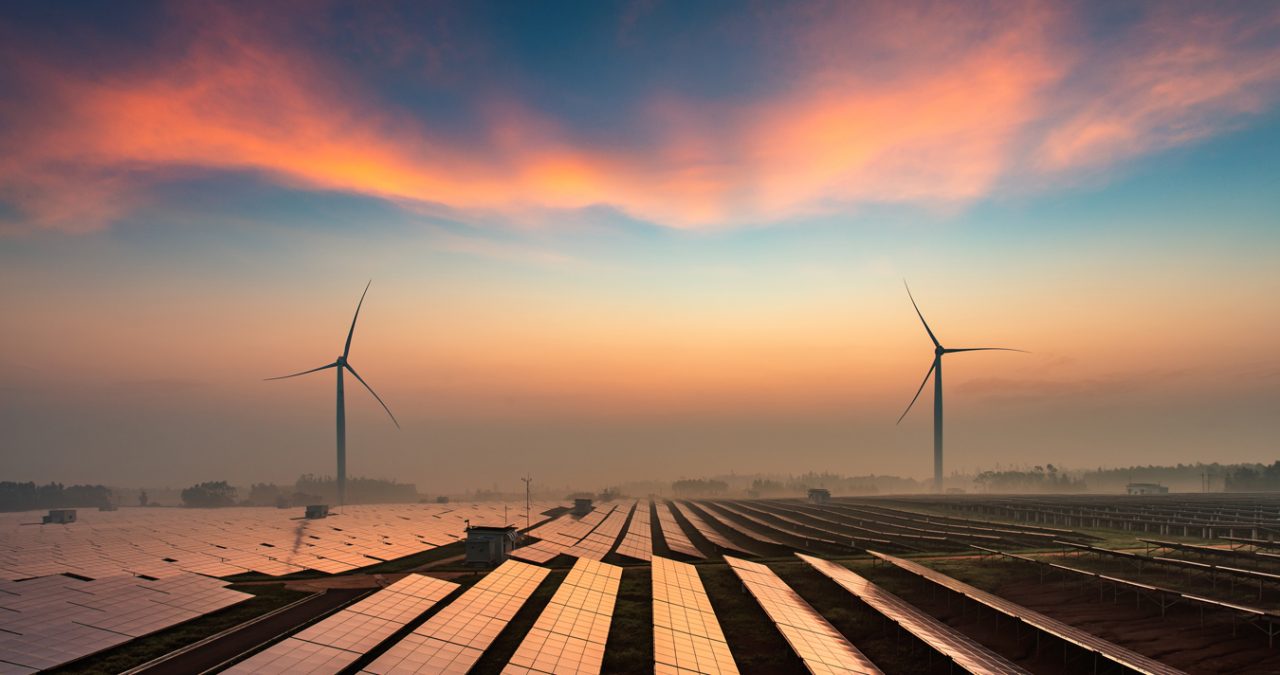 Spyros Sfantos, Vice President Investment
My job involves evaluating, executing and integrating investment opportunities while implementing the growth strategy of the company in the UK.  One of the biggest highlights so far has been contributing to making subsidy-free solar feasible in the UK, to pave the way for a new era of renewables!
This really highlights how our business is truly connected to our mission of helping to lead the transition to clean energy, and it feels good to know that even the small decisions we are making every day are helping to accelerate the penetration of clean energy in our society.
It's great to wake up every morning and know that you are doing something meaningful!