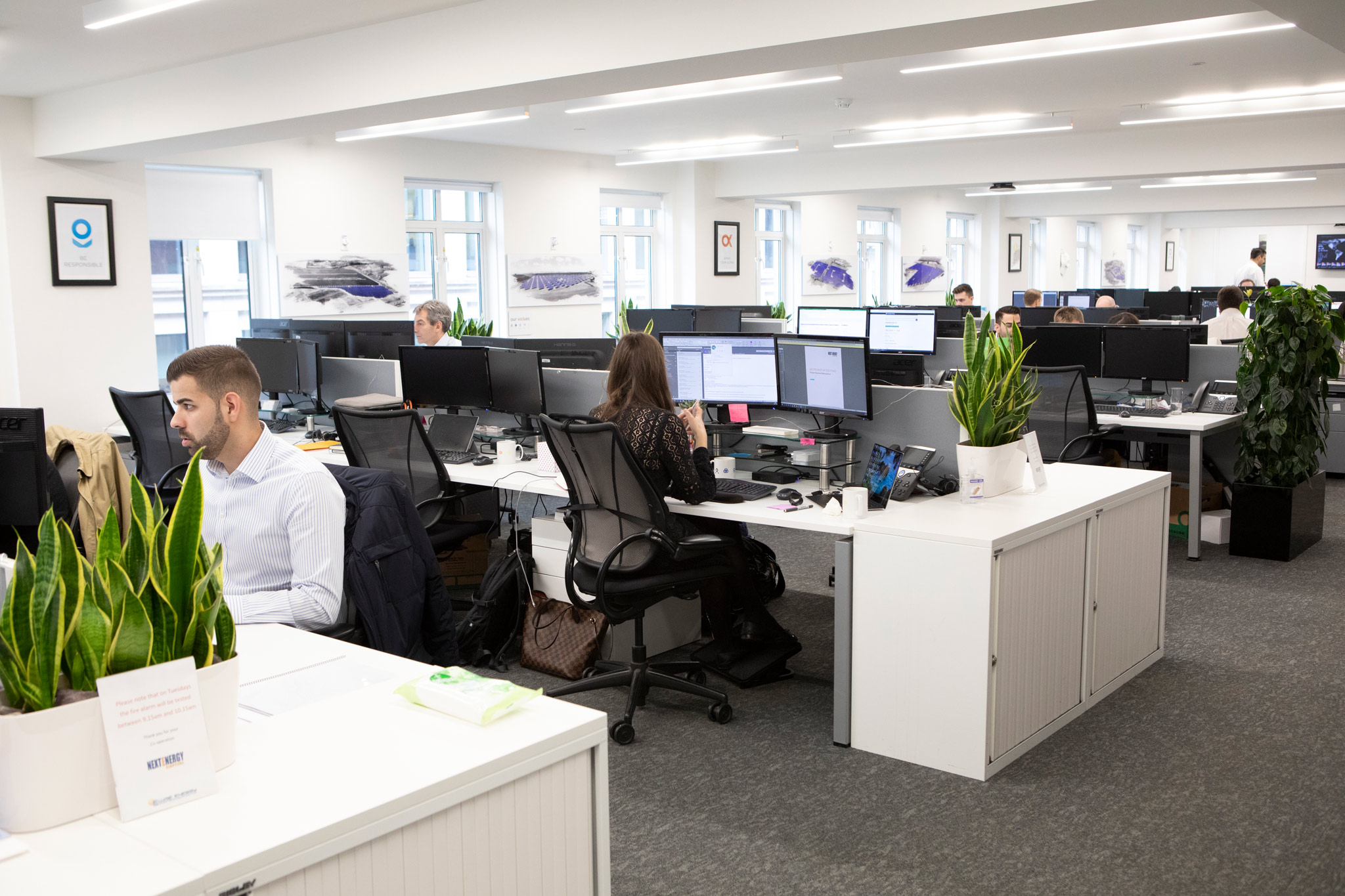 Davide Nielsen, Investment Director
What do I enjoy most about my role?  It's being able to impact on the business and deliver results, as well as improving the work environment for my colleagues.  After all, this is a really collaborative and results-driven environment, and we know that the way to succeed is to work well together.
The mission means a lot to me, and it's great to be able to go home knowing that each day our work is doing something positive.  It's also important to me that we can develop our skills.  There are lots of opportunities to learn and to grow as professionals and as managers, both through the constant exposure to new activities and situations and from the examples given by our colleagues and leaders.
It really does feel good doing what we do, both personally and professionally.