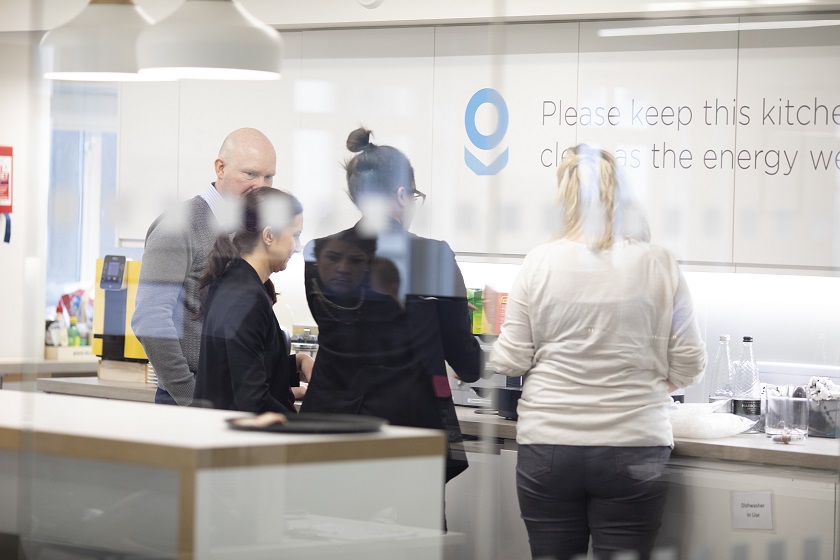 Jacqueline Cioffi, Executive Assistant
This is one of the best cultures that I've experienced in my working life.  The people really do care about the company, and this is not just led by the Founder.  I like the fact that everyone is invested in what we stand for and the company values, and people care about their colleagues.  It's an extremely busy but happy environment to work in.
The diversity of my role within the People & Operations team is great.  My role gives me the opportunity to talk to many different people, in different offices.  It's one of the bonuses of my job to help to organise the social and team-building events and have the satisfaction of seeing everyone enjoying themselves!
One of our values is 'Bring Your Alpha' – and it means every day, doing your best, going above and beyond for your team and the company.  It really feels like we all do that.