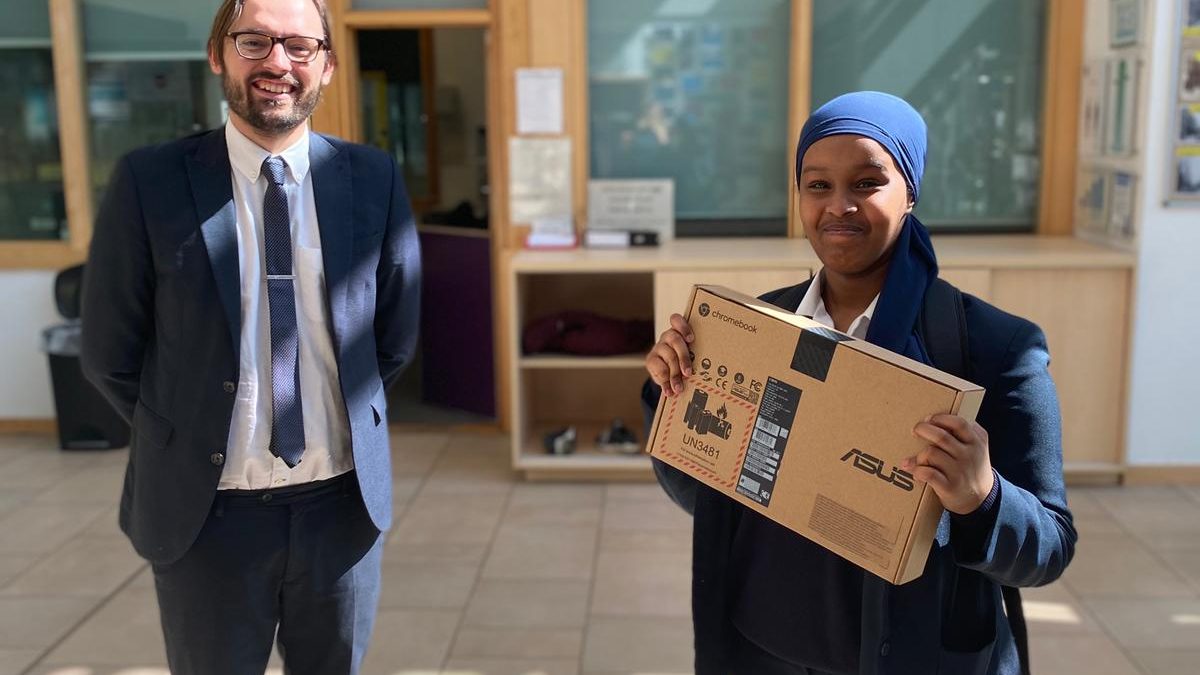 Flavia Galdiolo, Investor Relations Analyst
I joined NextEnergy Capital in September 2019 soon after graduating from university.  Since then, I've been working on the implementation of our Sustainability Framework across the Group, including developing our Sustainable Investment Policy, which is a key part of fulfilling our mission as a business.  I help to conduct the ESG diligence for all new funds, contribute to investor reporting and also to integrating ESG into the asset management side of our business.
It's also been amazing to be involved with the NextEnergy Foundation, working with the Trustees on the projects they want to support, managing donations and partnerships, and finding new projects to bring the Foundation's mission to life.  I've really encouraged employees to engage with the Foundation by coming forward with new potential projects and partnerships.  For example, one of my colleagues has a friend who works at the Paddington Academy, where students without access to laptops and computers had been struggling to study effectively during the lockdown brought about by the Covid-19 pandemic.  The Foundation responded to this need by donating 52 laptops to students from Years 7 to 9, which is wonderful!  I've also been responsible for setting up the Foundation's bi-annual Newsletter.
I really enjoy the varied nature of my role, from the range of stakeholders I engage with to the number of countries across which I can help to expand both NextEnergy Capital and NextEnergy Foundation's presences.  Most of all, I am inspired by their missions.  We're working for people and the planet.