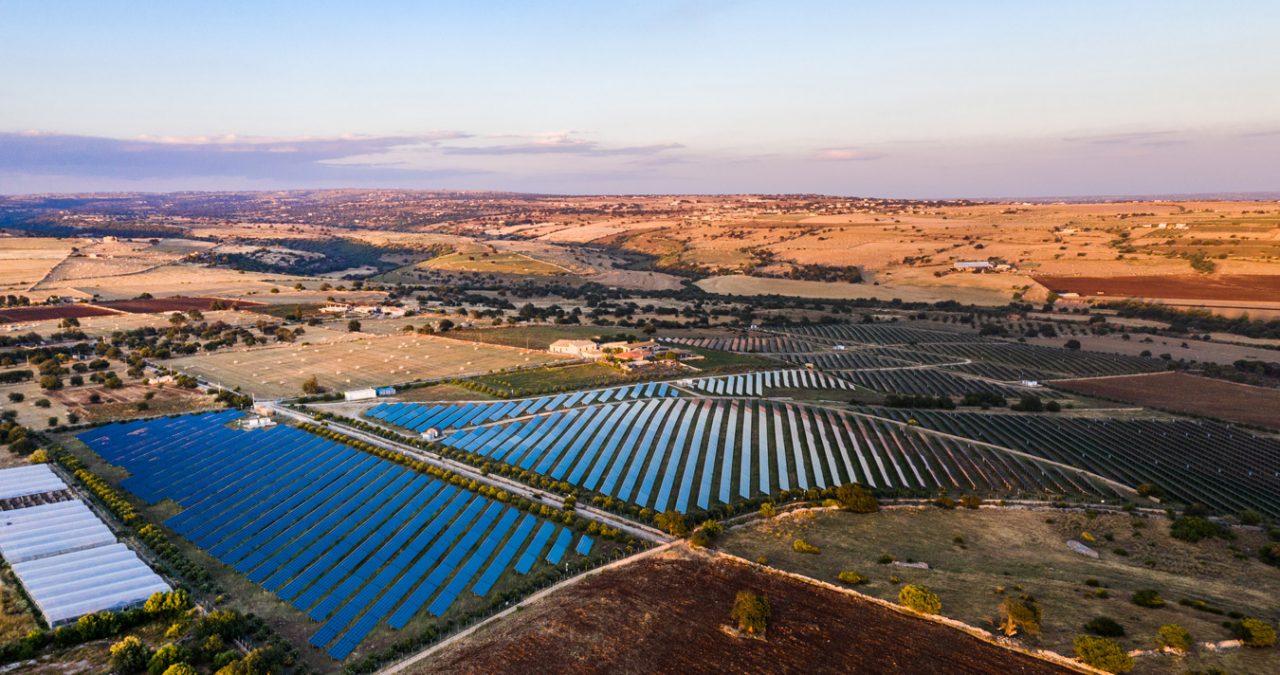 Filinto Martins – Managing Director, NextPower III
I love the international and multi-cultural exposure of my role, as well as dynamics of working with the investment management team and leading the fund from origination to execution.
It's very much a performance-driven culture, but also highly co-operative with a strong focus on empowerment.  Every manager here knows that they key to our success is the professional growth of our teams.
The leaders are not the ones with a title, rather with a mindset.  It's something that everyone recognises and assumes, not imposed by the position, but through trust.  Everyone inside the team shows complete and unconditional availability to support their colleagues.